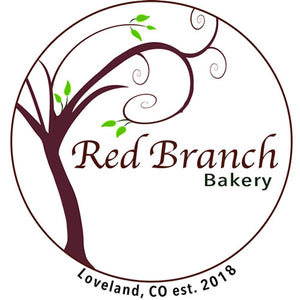 Give a bakery gift card! Great for birthdays, special gifts and the holidays! 
Gift Card Information:
Gift cards are electronic and emailed to the email address provided during checkout. 
Each gift card is assigned a code which may be entered into the promo code field during checkout
Gift Card
Awesome goodies Red Branch makes and we're providing a gift card to a local non-profit so they can also partake in these delicious morsels!